Certified safety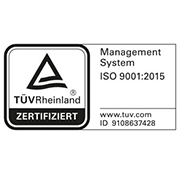 ZAPP-ZIMMERMANN GmbH is a company certified in accordance with DIN ISO 9001. Successful annual surveillance audits, conducted by TÜV Rheinland, demonstrate the high priority placed on quality management in our company and our ongoing commitment to the highest quality.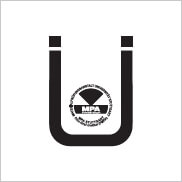 Moreover, all of our tested and certified products are subject to regular external monitoring by the materials testing institutes, MPA Stuttgart and MPA Braunschweig. Employees of the materials testing institutes inspect the self-monitoring data and take product samples that are tested in the laboratory of the materials testing institute. Thus, you can be sure that all products always satisfy the specifications of the general technical approvals and assessments.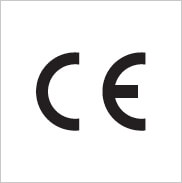 Our European approved products have a EC-Certificate of conformity issued by MPA Braunschweig and are CE marked. With that it is verified and confirmed that the products have been subjected to initial inspection, and are subjected to factory production control. In addition, an external inspection takes place yearly.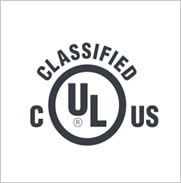 Our UL classified products are listed by UL. Representative samples of these products have been evaluated by UL and meet applicable safety standards.