About ZAPP-ZIMMERMANN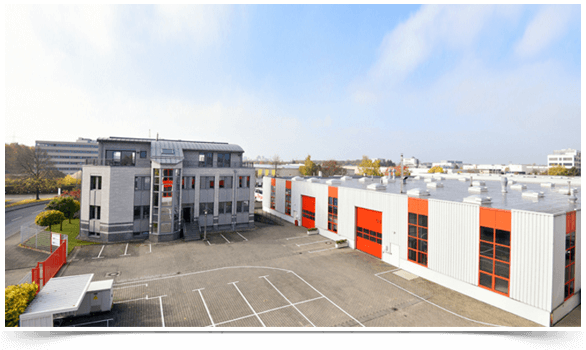 Innovative fire safety systems for more than 25 years
ZAPP-ZIMMERMANN has been offering innovative fire safety systems for more than 25 years, specialising in the areas of cable, pipe and combination penetration seals, as well as fire safety joint seals. In addition to our proven product line of intumescent moulded parts made of PU fire protection foam, we also offer other construction materials, such as silicone and acrylic for civil engineering, tunnel construction, shipbuilding, and rail vehicles.
For the above reasons, our customers in industry and in administrative, telecommunications or transport sectors have decided in favour of ZAPP-ZIMMERMANN fire protection solutions.
Our large team of experts can put its vast expertise to work for you, providing you with the required consulting and training services. We have made it a principle of our corporate culture that excellent quality and product safety must be paired with excellent service.
In the course of harmonising fire safety in Europe, ZAPP-ZIMMERMANN GmbH tests its fire safety systems in accordance with the European test standards to obtain European Technical Approvals and European Technical Assessments.
We invite you to profit from our long years of experience and know-how in structural fire engineering and to make use of a specialist's tried-and-trusted products to protect yourselves and your property.