Application examples for the intumescent behaviour
Depending on the application, ZAPP-ZIMMERMANN can influence and optimise the intumescent behaviour of a component with reference to multiple parameters.
Level of intumescence for cable and pipe penetration seals
For cable and pipe penetration seals it is important that the level of intumescence be as high as possible so that cables and pipes are protected against the encroaching fire over a distance that is as long as possible, and so that temperature transmission via the copper conductors of the cables or the copper and steel pipes is limited.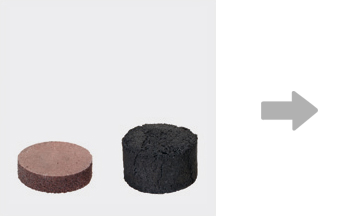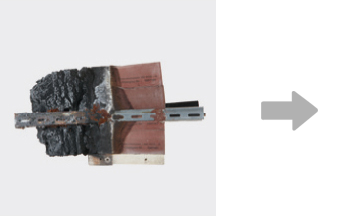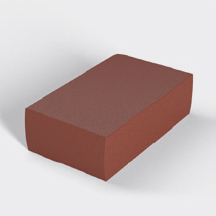 Expansion pressure for pipe penetration seals
Collar systems that are used as a penetration seal for flammable pipes must, in the event of fire, develop an expansion pressure that is as strong as possible and a very high level of intumescence, so that the opening that occurs due to the burned or softened pipes is quickly and impermeably sealed.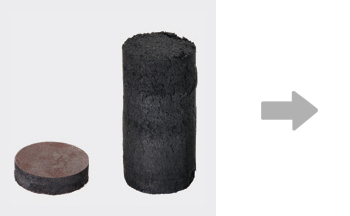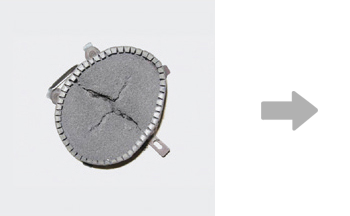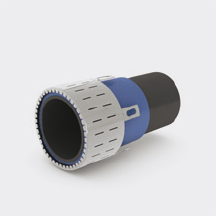 Stability of the insulating layer with fire protection joint seals
The level of intumescence is less critical for fire protection joint seals because joints are not penetrated by elements through which temperature could be transmitted. For the function of joint seals, it is necessary that a stable and permanent insulating layer is formed.